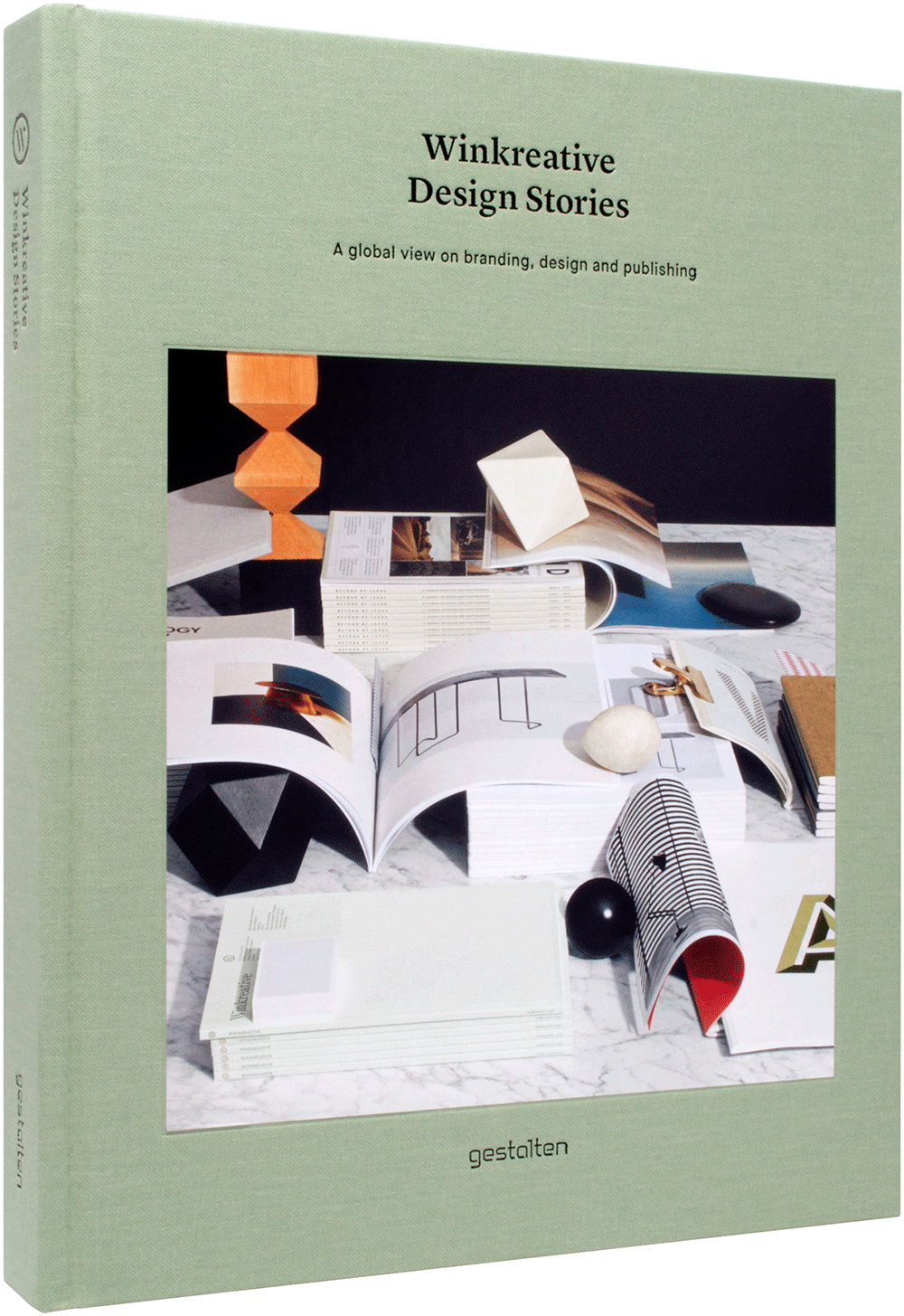 Winkreative Design Stories
A global view on branding, design and publishing
49.90 €
24.95 € PREZZO SCONTATO
Descrizione
Winkreative Design Stories is a journey through the history of Tyler Brûlé's global design agency. Highlighting a selection of projects from relaunching national carrier Swiss International Air Lines to rebranding Thailand as a magnet for international business, the book spans several continents and an impressive roster of premium clients.
Divided into the core themes of Charm, Craft, Intelligence, Clarity and Storytelling, each chapter of the book showcases a set of projects sharing that characteristic, alongside short, conversational pieces, which offer insight into the thinking and skill behind Winkreative's huge diversity of work, revealing the culture of the agency itself.
Still life photography displays Winkreative's unique perspective and distinctive aesthetic sensibility, while comic illustrations and reportage shoots inject a sense of playfulness and bring Winkreative's history and people to life.
Winkreative Design Stories is a warm, understated reference book produced with outstanding production quality. Because there have been few published documentations of the agency's work in the past, this design treatise provides a unique perspective at the intersection of craft and commerce for design influencers and creatives, and business figures and policymakers alike.
Editore
Die Gestalten Verlag